Who needs a personal trainer?
Personal training can be valuable to anyone. whether you're a beginner or an advanced athlete, our trainers will guide you to reach your fitness goal and instill knowledge that will last a lifetime.
Personal Training helps with:
Reducing stress

Increasing muscular strength and endurance

Strengthening cardiovascular conditioning

Improving overall nutritional intake

Increased energy and productivity

Improving sport specific performance training

Helps control blood pressure, diabetes, and other metabolic diseases

Increasing core stability and strengthening

Helping the prevention of chronic aches and pains

Post injury rehabilitation

Pre/Postnatal exercise

Improving flexibility and agility

Promoting self-confidence and high self-esteem

Increased muscle mass

Decreased fat around mid-section

Strengthening core muscles

Creates exercises/workout plans to follow at home

Introduces yoga and its benefits
understands the dedication and discipline that is required to tackle any weight loss program. Suffering from obesity as a child, Trellis overcame his challenges by staying dedicated to fitness, exercise, and nutrition. He's now on of the best personal trainers here at FYF and in Austin, Texas.
Specializing in:
Weight Loss, Weight Gain, Full Body Circuits, Total Body Conditioning, Endurance Training, Sports Specific Exercise Routines, Group Classes, Small Group Classes, and Workout Plans.
Words of Encouragement:
You can hit the gym every day for the rest of your life, but unless you work out your mind, you won't get very far.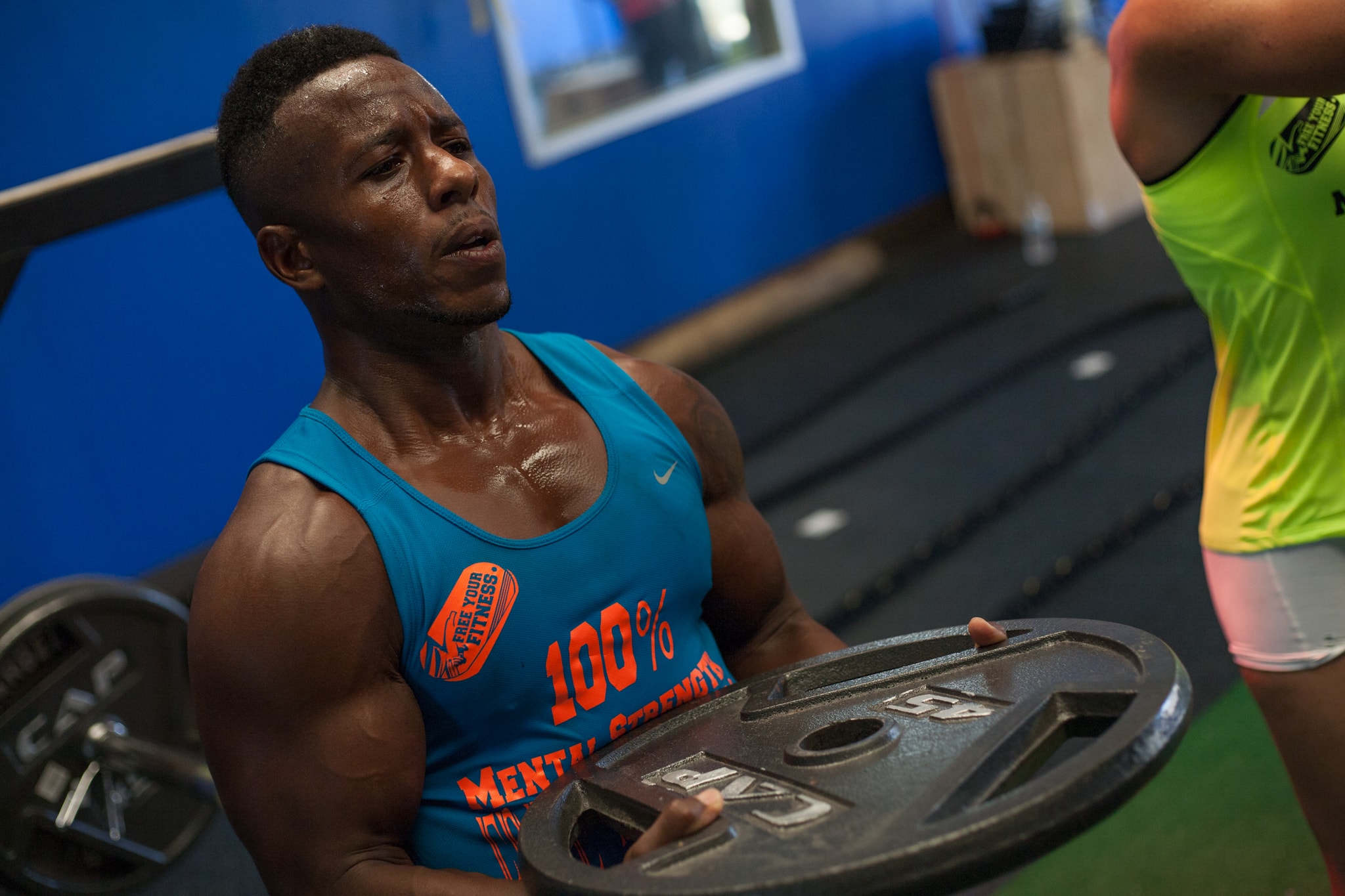 "Luke," a former Marine is the real deal. Luke is a strong believer in mental strength. Focusing on building you from within, Luke provides excellent personal training for those are looking to be challenged and need a change. His attention to detail and overall commitment provides amazing results inside and outside the gym arena.
Specializing in: 
Weight Training, Strength Training, Weight Loss Specialist, Small Group Training, Group Fitness Classes.
Words of Encouragement: 
You are allowed to scream, you are allowed to cry, but you must not be defeated.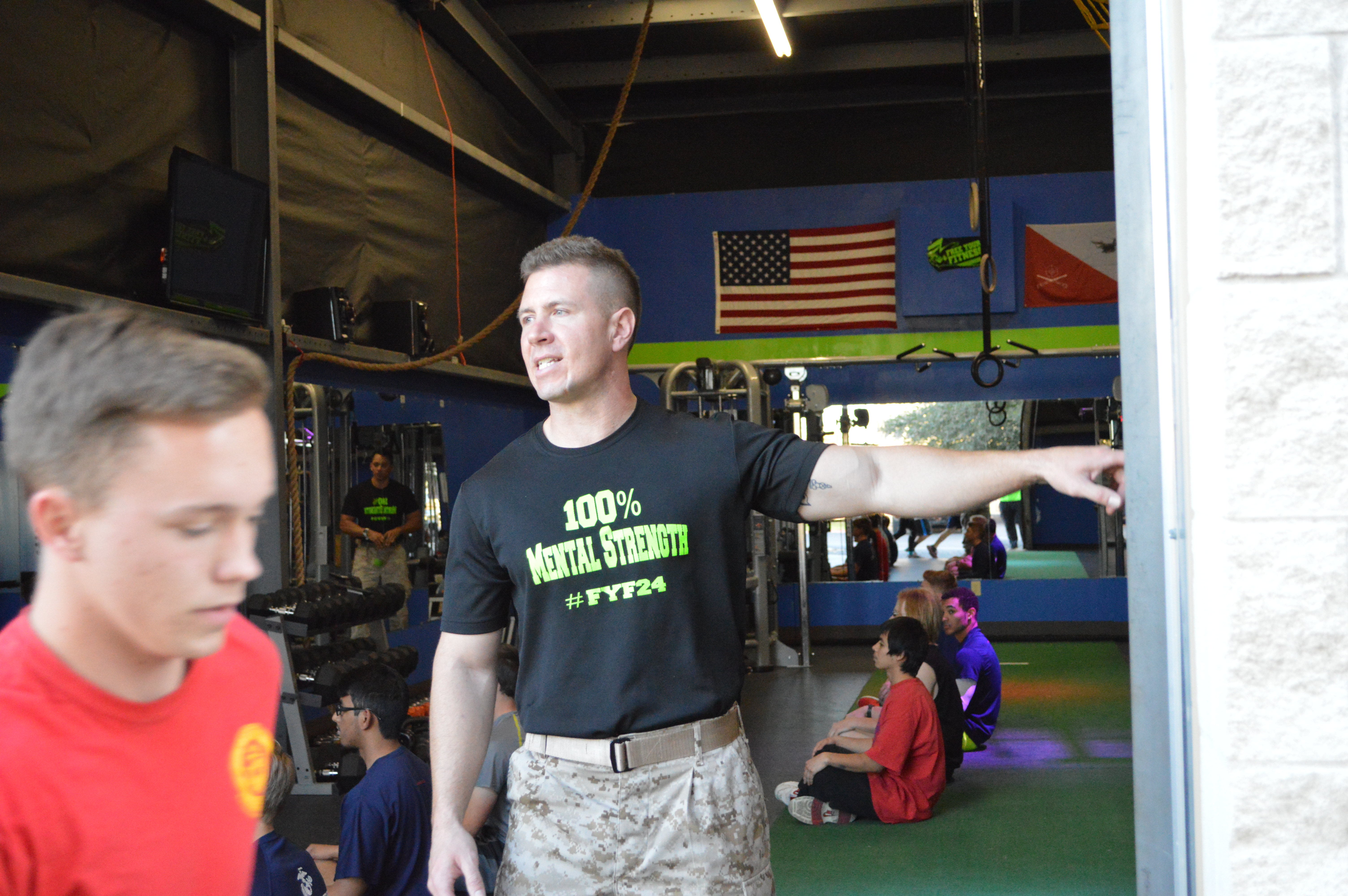 Ready to get started?
Give us a call or email today!