WHY US?
We're here to provide professional training
At Free Your Fitness, YOU are a member of a community of like-minded people; individuals ready to make lifestyle changes become a part of a tribe of Life Changers.  We focus on functional fitness and specialize in the development of individualized innovative fitness programs designed to meet the specific needs of our Life Changers. One-to-One Personal Training, a trademark for anybody and everybody who has successfully achieved and maintained their individual goals is the heartbeat of our services. Our small group exercise classes embrace the sense of community necessary to truly make a life change. We are a tribe of champions in many arenas. We are a Fitness Family.
Nestled quietly in South Austin, we believe in taking the road less traveled. We forge our own path, we aren't mainstream, we aren't owned by corporate giants. We don't belong in the "commercial fitness industry", we belong to each person who walks through our doors. We are a thriving family of trailblazers, innovators and pioneers of passion.
A nurturing, uplifting, and motivated environment, we appreciate the ever-evolving nature of fitness and we are in the business of change. Free Your Fitness is built on a foundation where the only thing that remains constant in this world is change. Our mission is to provide you with the tools, information, and motivation to Change. Your. Life. Our elite trainers are armed with years of experience, boundless knowledge, and are equipped to successfully coach each willing individual who walks through our doors from a place of "striving," to "arriving." So when you drive up to 1211 Manchaca Road Suite 400, and you walk through our doors, your destination becomes our journey into your transformation.
Free Your Fitness. You've arrived. Welcome home.
– Trellis Carson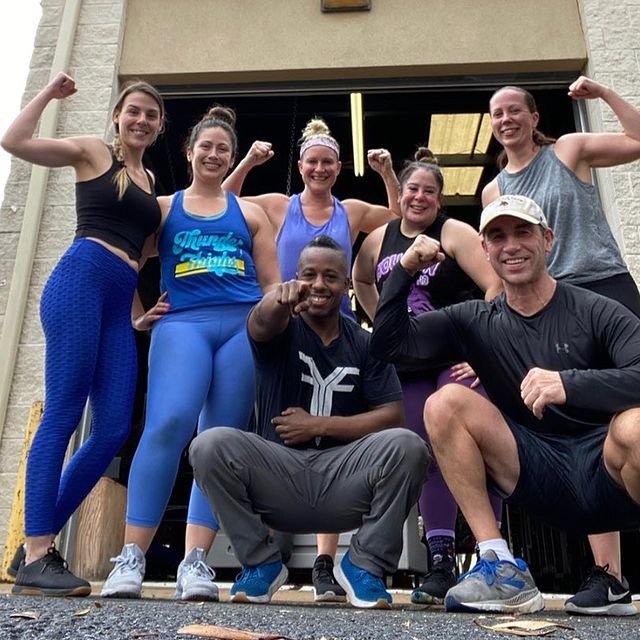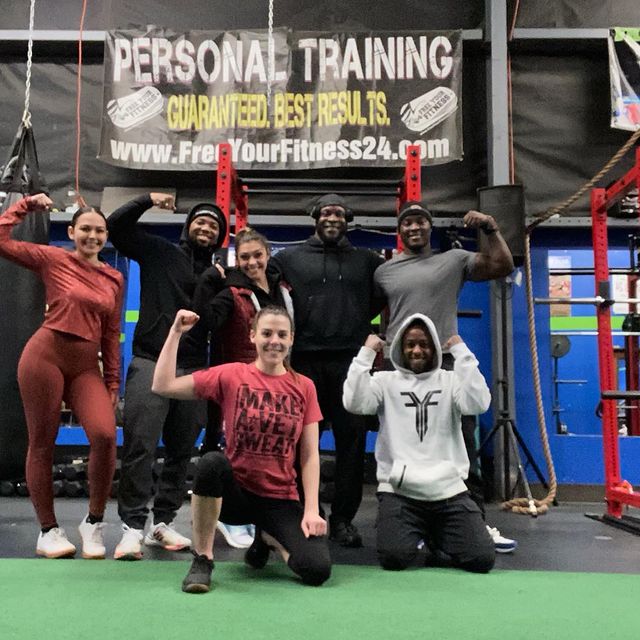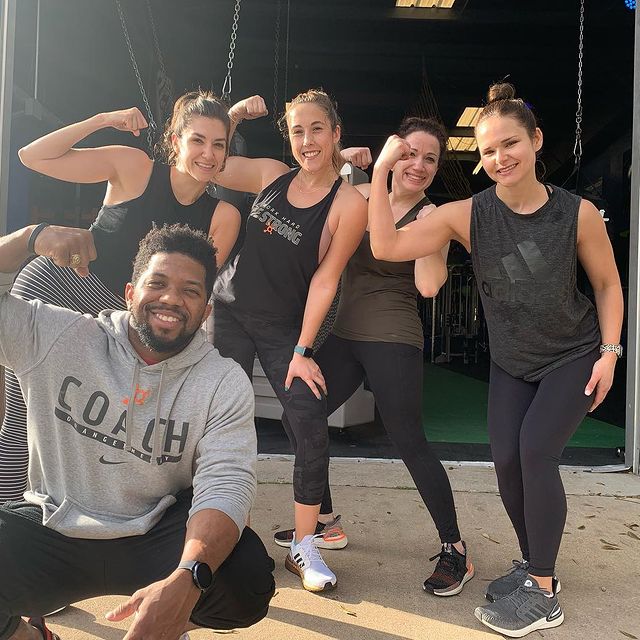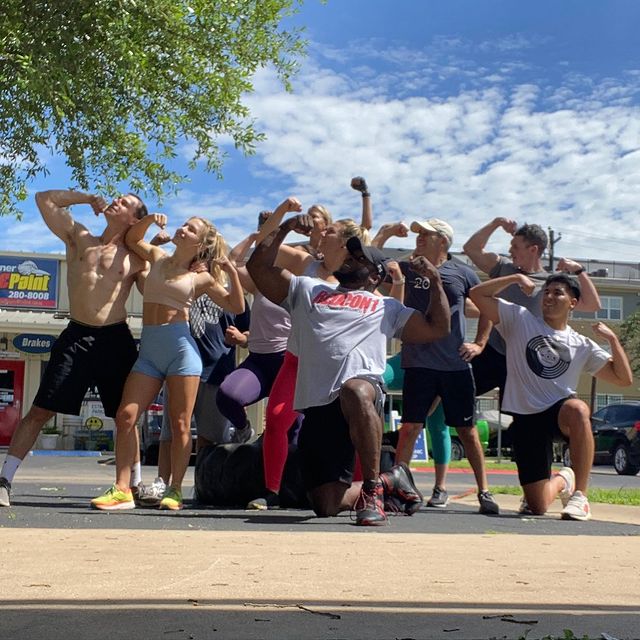 Ready to get started?
Give us a call or email today!