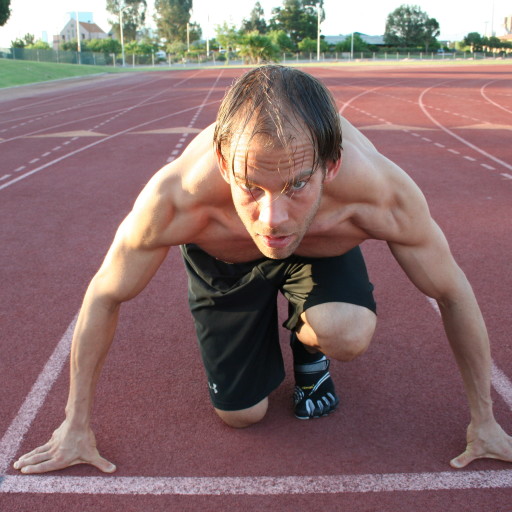 Ryan
Muetzel
Yoga Instructor
Everyone is perfect by nature. You must simply remove what is not truly you in order to get yourself and your body back to its inherent state of internal and external perfection.
The goal of a trainer is help you to decipher what it is that you must change in your fitness routine, your dietary regimen and your overall life in order to put your body back into a regenerative state instead of a degenerative state, which, unfortunately over time, most people have gotten themselves into.
Having spent my entire life participating and working in the fields of athletics, personal training, fitness, health, nutrition, dietary supplementation, Martial Arts and Yoga, my goal is to teach others what I have learned over all these years so that they can improve their lives and their health in the same way that I have been able to do.

Silver Plan
Yoga Access
Our monthly yoga pass. Just $39/month gets you access to all our our yoga classes!