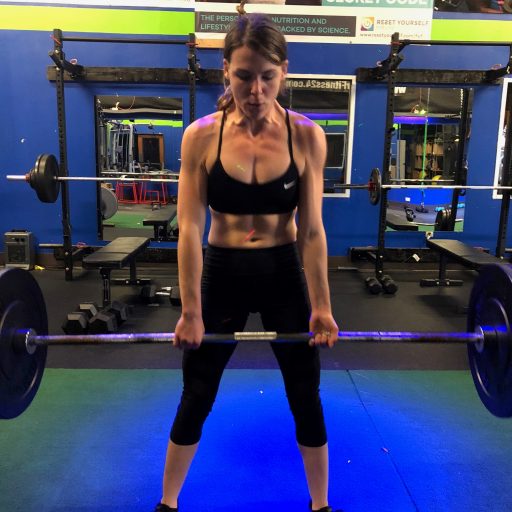 Platinum Plan
I'm Addicted
-Have access to all classes seven days a week, -Access to gym seven days a week -Personalized Fitness program -6 body analysis and measurements (measuring your body physique) -10 Guest Passes -No-Sign-up Fees -Free membership holds for 90 days
A native of Austin, TX, Ronica Paltauf is a staple of our team at Free Your Fitness 24.
Her fitness journey began in her youth playing softball, volleyball, and running cross country. Playing sports was her way of staying healthy and fit, but one of her biggest challenges was gaining weight. She decided to take her fitness to the next level by attending The Cooper Institute in Dallas and getting certified in personal training in 2016. She has applied her knowledge and experience since then and has gained 20lbs in muscle!
Ronica's style of training is a mix of full body weight training, HIIT (High Intensity Interval Training), Tabata Training, TRX Training and more.
She also teaches injury preventive stretches through Dynamic warm up, Cool Down Stretches! On top of all that she has experience in Training Active Seniors, clients with Parkinson's, Scoliosis, RA, Osteoporosis, injuries and more.