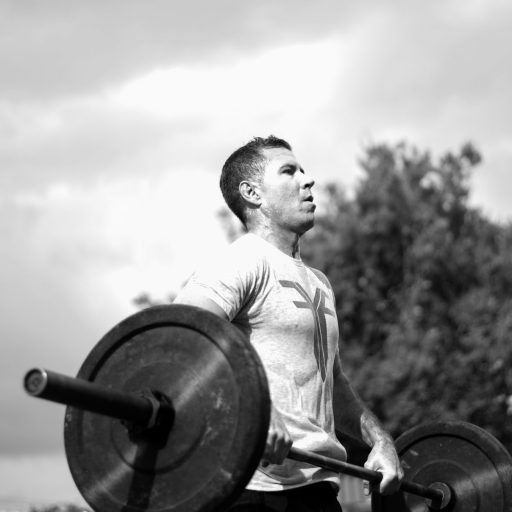 Born in a small town in Maine, Luke grew up in the mountains as he learned to be resourceful and the importance of proper training and nutrition for any situation.  At 18 Luke joined the United States Marine Corps and deployed four times to Iraq as an infantryman in support of Operation Iraqi Freedom and Operation Enduring Freedom over an eight year career.  Luke has lived though hard times and prevailed through some tough situations with a mentality that failure is not an option.  This mentality is the foundation of Luke's training philosophy.  Luke believes; "By hardening your mind you will harden your body." 
Luke is a NASM certified personal trainer who is goal oriented and passionate about not just improving others lives, but changing lives through training and proper nutrition.  When not in the gym Luke spends his time raising his six year old son and working with with www.travismanion.org a non profit that helps combat veterans find their true calling in the civilian world.
Silver Plan
Yoga Access
Our monthly yoga pass. Just $39/month gets you access to all our our yoga classes!