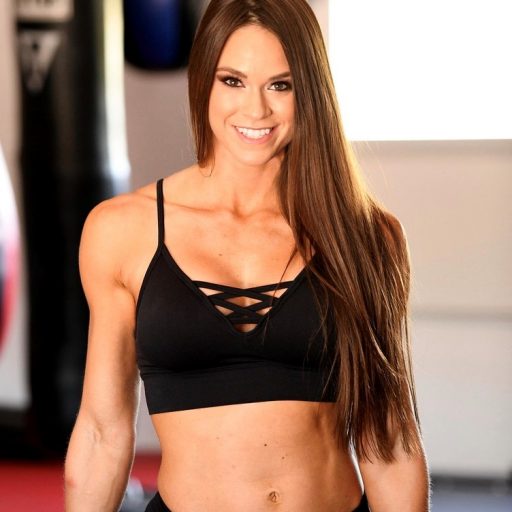 Platinum Plan
I'm Addicted
-Have access to all classes seven days a week, -Access to gym seven days a week -Personalized Fitness program -6 body analysis and measurements (measuring your body physique) -10 Guest Passes -No-Sign-up Fees -Free membership holds for 90 days
Crystal took a leap of faith years ago and followed her passion for fitness and became a personal trainer. Crystal truly enjoys learning about physical fitness and nutrition as well as using that knowledge to help others achieve their full potential and reach their fitness goals.  No matter where you are in your fitness journey, there is always room for improvement or progression, Crystal wants to be that person who motivates you to push yourself to the next level. Crystal will support you every step of the way and provide you with all the resources she has to offer to get you to where you want to be.  It is time to put those excuses behind you and become the "you" you truly want to be.
Follow the three C's:  You must make a Choice to take a Chance or you will never Change.
Quit making excuses, putting it off, complaining about it, crying about it, believing you cant, worrying if you can, waiting until you're older, skinnier, richer, braver, or all around better, Suck it up, hold on tight, say a prayer, make a plan, and JUST DO IT.
"Every Champion was once a contender that refused to give up" – Rocky Balboa